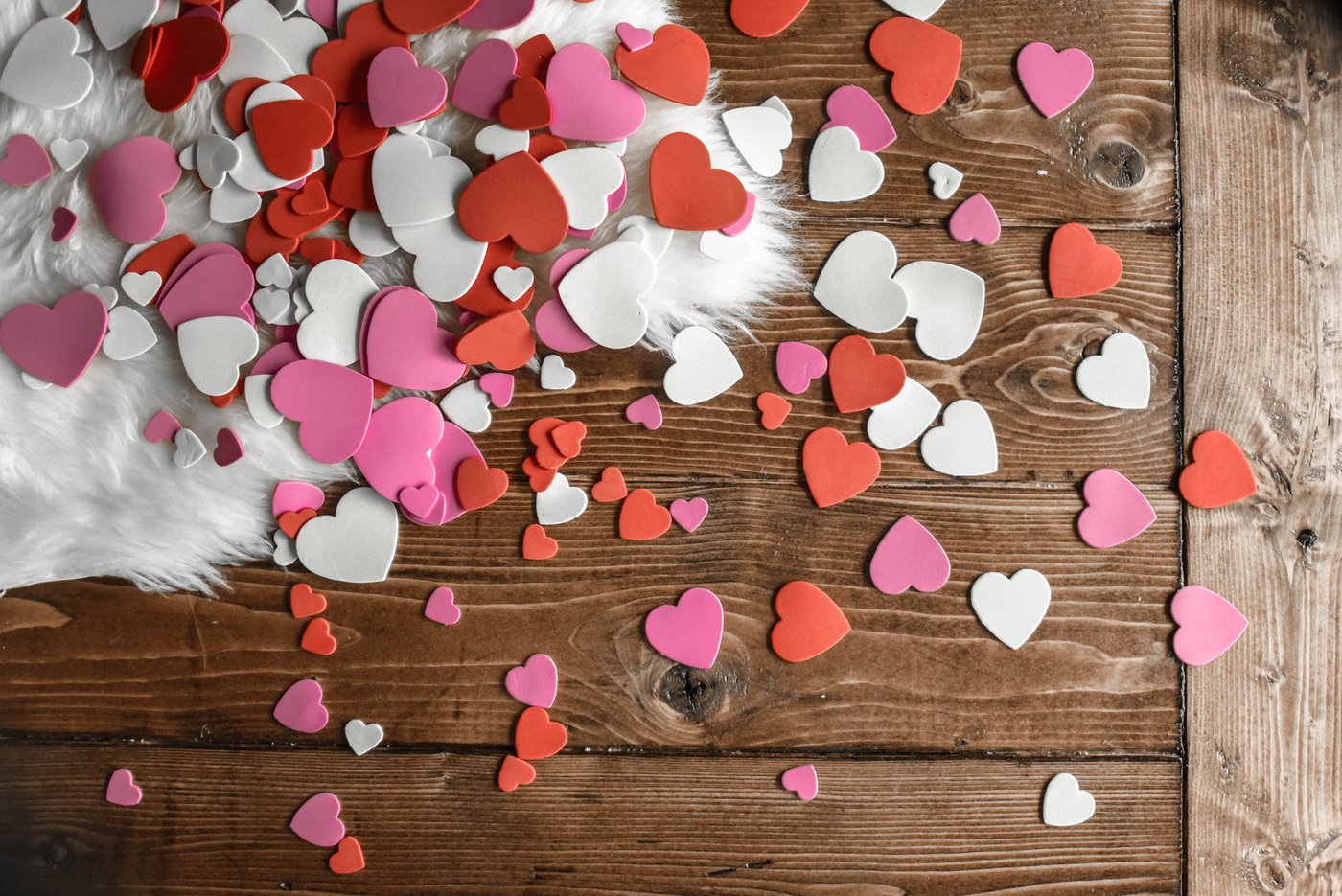 Valentine's Day Date Night Child Care
On Friday, February 14th, the students from Ignite will offer babysitting services at the church from 5-9 PM for a suggested donation of $20. During this time, our students will play games with the children, watch a movie with them, and serve them dinner. Your donation will help cover the cost of their summer camp in Kentucky. If you are interested, sign up below and let us know to expect your child.
Get in touch
Get in touch directly with the lead team at Calvary Baptist using the form hosted below. We look forward to hearing from you!