Getting to know each other
We know meeting someone for the first time can be intimidating, and going to a new church for the first time can be nerve-racking. We want to help make your first experience at Calvary Baptist a great one!
SERVICE TIMES
At Calvary Baptist, we meet each weekend for Bible Study at 9:30 AM. At 10:30 AM, we begin our weekly worship service. At 5 PM on Sunday evenings, we meet again for an evening worship service.
On Wednesday evenings, our church meets at 5 PM in our Fellowship Hall for an evening meal. Children's Ministry, Ignite Youth, and adult Bible Study meets at 6 PM
LOCATION & DIRECTIONS
Calvary Baptist is located at 101 E. Clifton Street in Morrilton, AR - right across from the Post Office.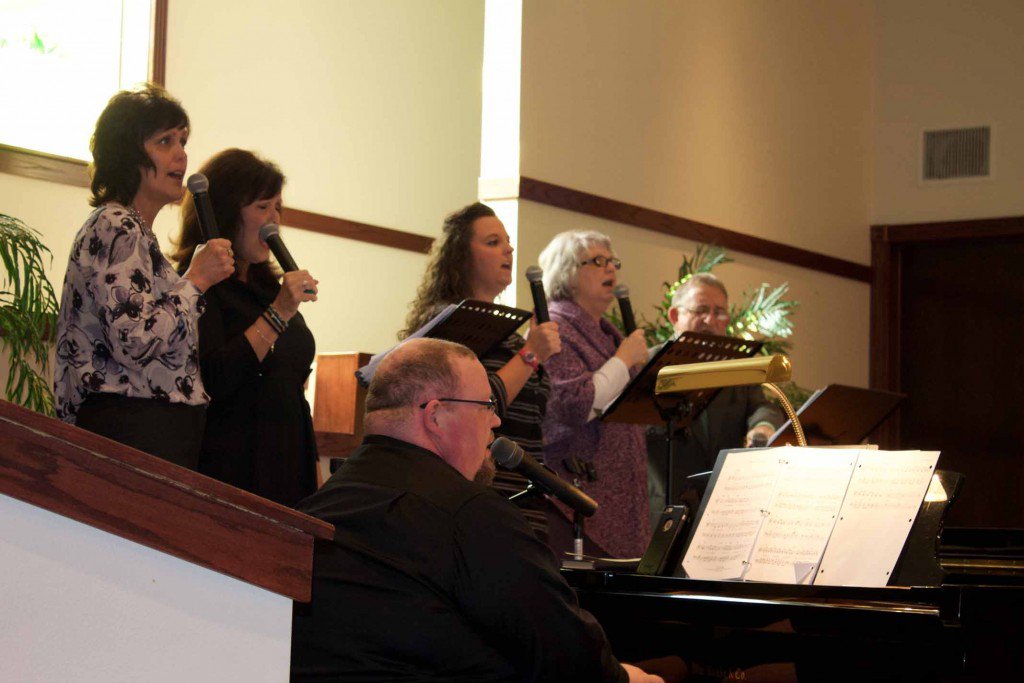 What can I expect?
How long is a Calvary baptist service?
In total, a Calvary Baptist service is about 60 minutes in length. Services begin with the Calvary Baptist worship team leading the church in music - song lyrics are projected onto the screens so you can sing along and/or engage with worship however you feel most comfortable.
After the music portion of service is complete, our pastor will come out to share an encouraging and hope-filled message about Jesus. Sermons are designed to provide practical, helpful Biblical teaching that can be taken home and applied to real-life situations.
What's the culture like at calvary baptist?
At Calvary you'll experience a genuine, spirit filled worship time in which ordinary people celebrate an extraordinary God. Wear whatever is comfortable. On Sunday, you will see everything from business casual to jeans. Our concern isn't what's on the outside, but what's on the inside.
Our volunteers will be waiting to welcome you at our information desk as you enter the church. They can help you find where you need to go. Have some coffee, hot tea or water before services at the Welcome Center. We'd love for you to come by and hang out.
What about my kids?
We believe that kids should have a blast at church every single week - and at Calvary Baptist, we make this a priority. We plan age-appropriate activities and lessons that emphasize how God's Word applies in real-life situations. Rest assured your child will feel safe, experience care, and sense compassion from teachers who love God and believe children are valued by Him.
We have dedicated volunteers in our Nursery, located just outside our sanctuary, every week for infants under 3 years old. Children ages 3 through 6th grade are welcomed to attend Children's Worship in the Fellowship Hall. This group is dismissed from our main worship service after the singing portion.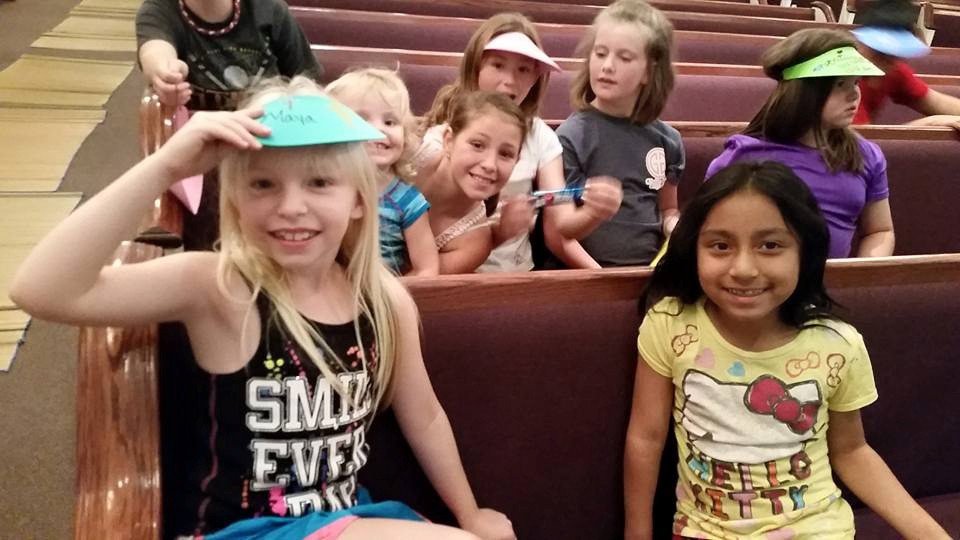 Let us know you're coming
Ready to check out Calvary Baptist in person? We can't wait to meet you in person. Simply fill out the form below and we'll make sure to give you the VIP treatment upon your first visit.