Meet our leadership
Say hello to the leadership team at Calvary Baptist. Got questions for the lead team at Calvary? Contact us by clicking here.
Sonny Harvison - Lead Pastor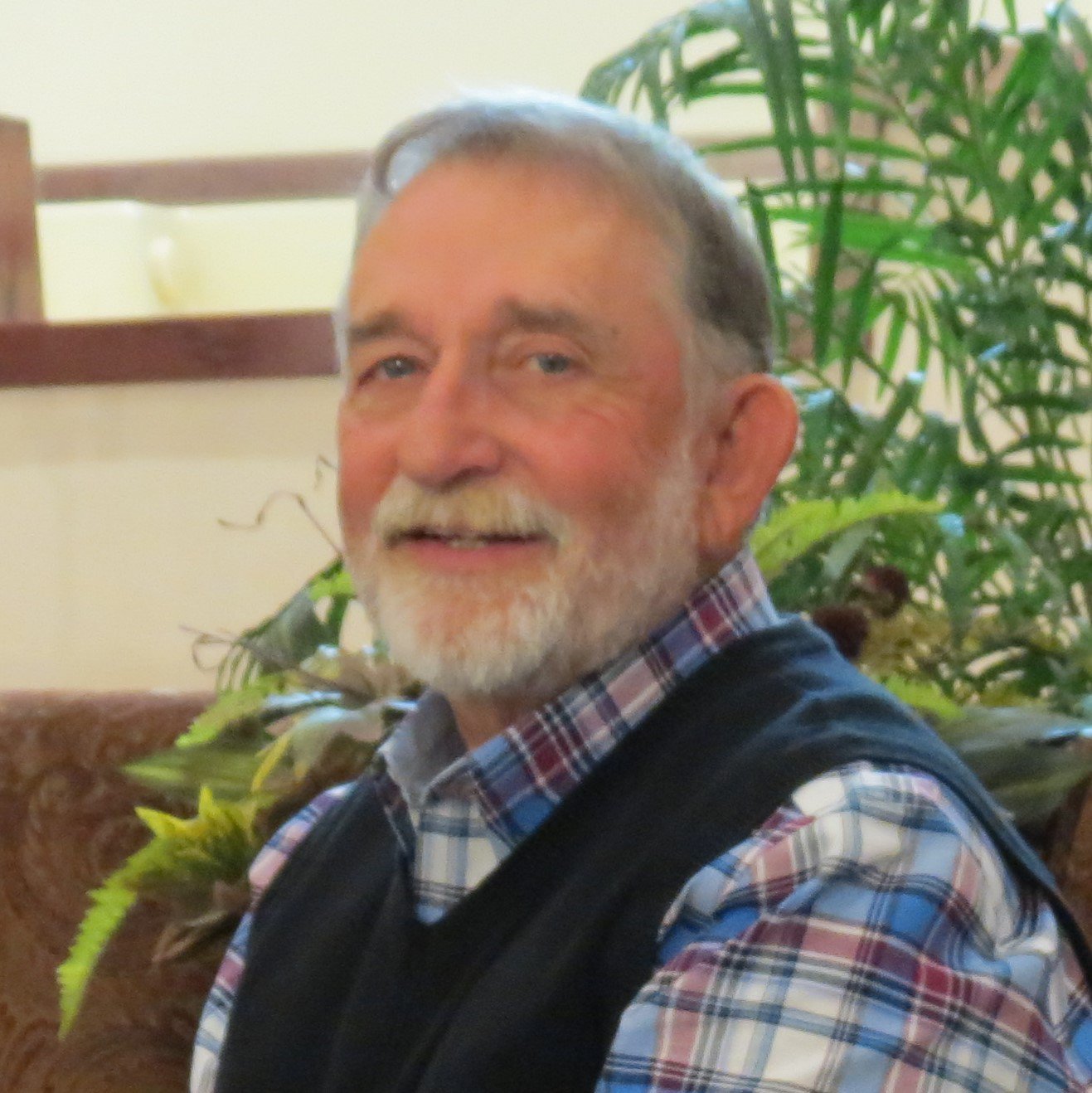 Sonny, along with his wife Susie of 46 years, has been Senior Pastor at Calvary since November of 2007. He served as Worship and Student Pastor for Calvary from 1972-77 which is where he began his ministry. He enjoys the outdoors, golf, family time, and teaching the Bible at every opportunity.
John Chronister - Youth Pastor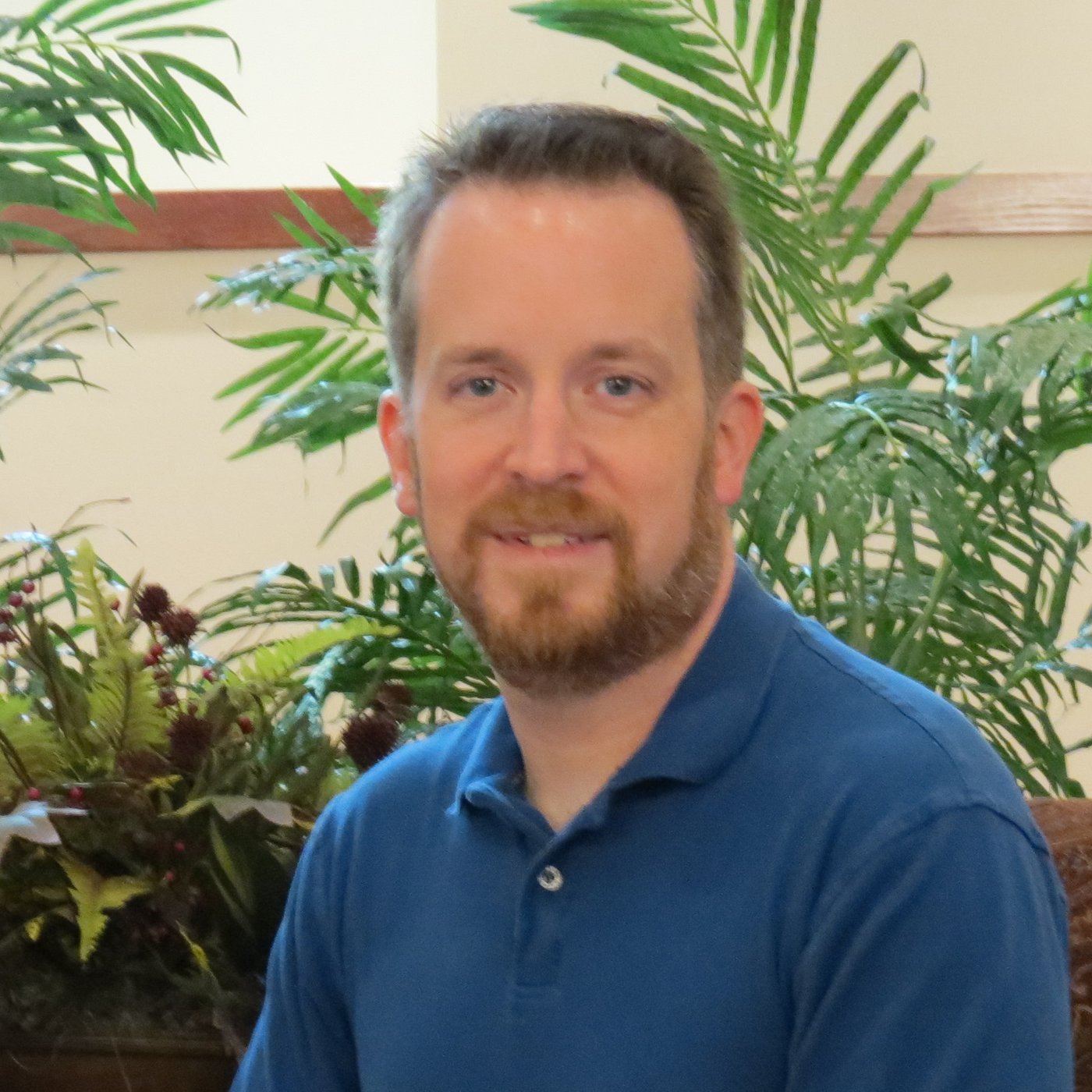 John and his wife, Tammy, and their four children, Emily, Gabe, Annabell, and Oliver, came to Calvary in September 2018. He loves spending time with his family and the students. In his spare time, John enjoys being with his family outdoors and helping Tammy with homeschooling.
Rachel Williams - Children's Ministry Director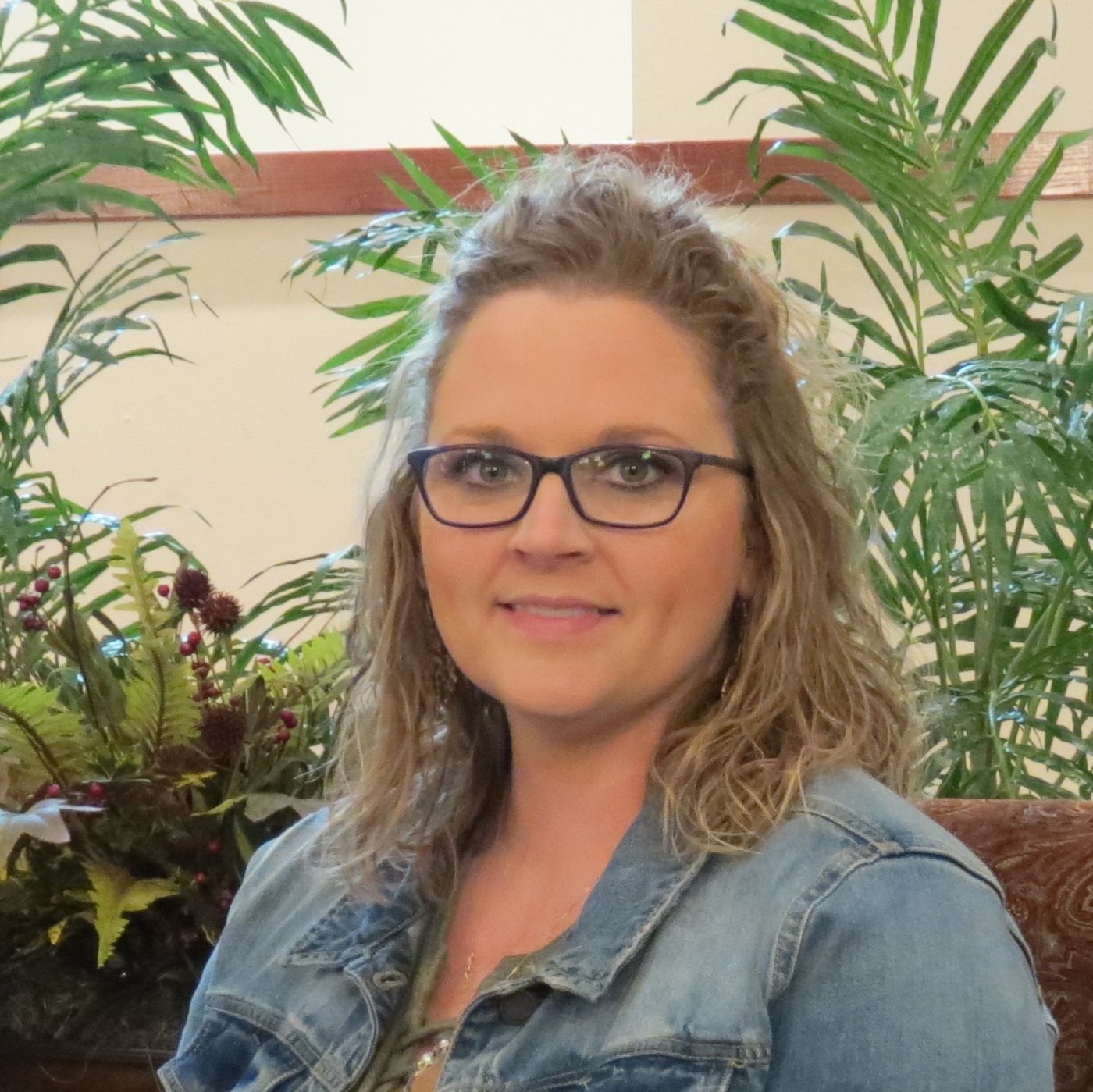 Rachel has been a member of Calvary since moving to Morrilton in 1994. She graduated from UCA with her master's in occupational therapy in 2009. She currently practices as a full time occupational therapist in the public schools. She and her husband David have two boys, Cord and Case. Rachel enjoys playing the piano, being crafty and being with her family outside, riding horses and playing baseball.
Robin Glover - Administrative Assistant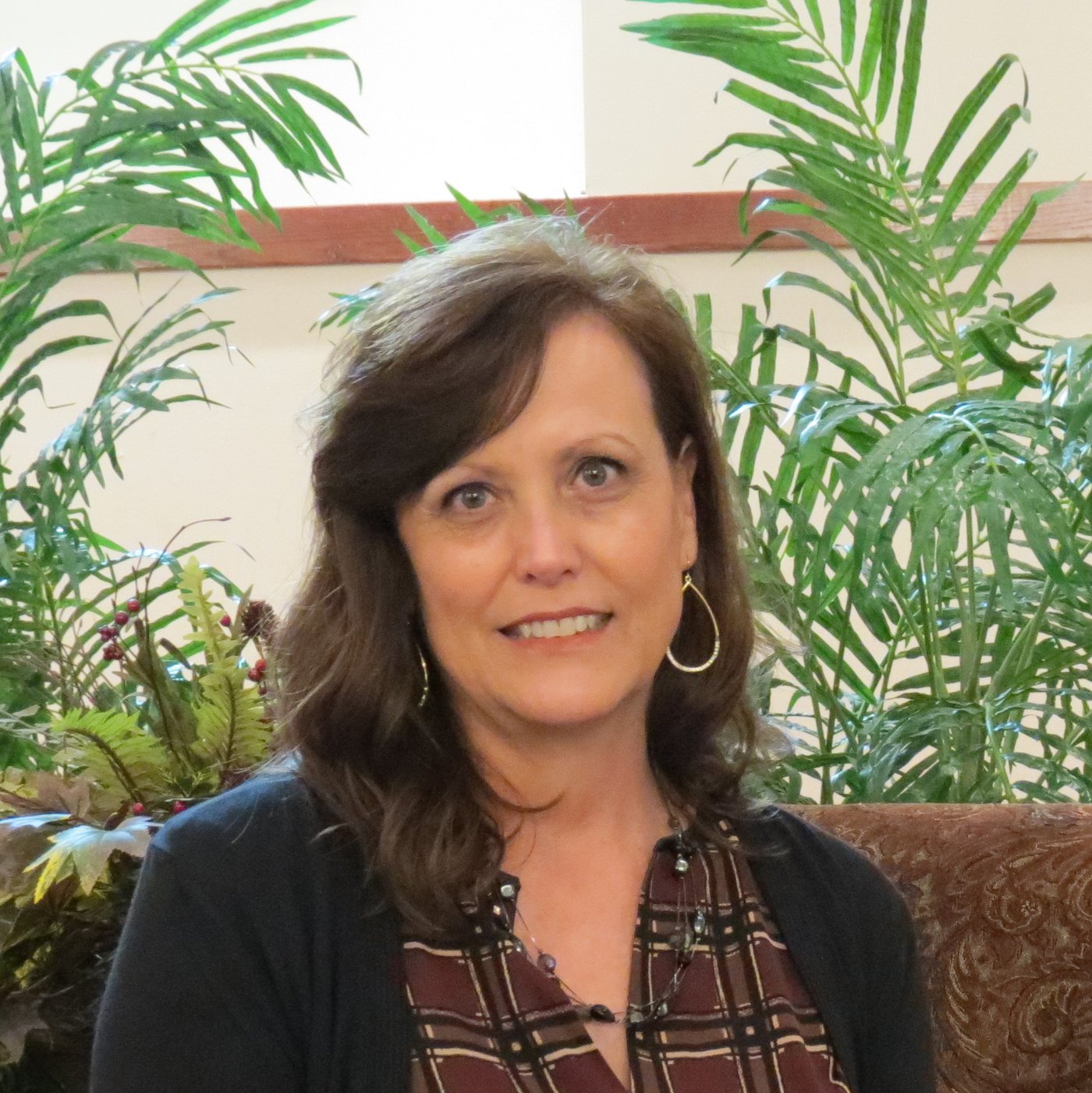 Robin began working as the Administrative Assistant at Calvary in September 2010. She oversees the day-to-day needs of the church office and considers it a blessing to help others. So, if you need help with anything, just call and she will do her best to assist you. Robin is a retired educator. She is married to Jeff and has two adult sons. She loves sports, music, and family.