Ignite Youth Ministry at Calvary Baptist
Ignite, Calvary Baptist Church's Student Ministry, exists to move students toward spiritual maturity and growth in their relationship with Jesus Christ through pursuing God, connecting with the church, and engaging the world. Come join us and learn what Jesus meant when he said "follow me." Using God's holy word, the Bible, as our compass we will help disciple and encourage your student to live a life worth living. Our goal is to partner with your family, assisting you in building a solid foundation that your student can build their life on. A life that will last for eternity in heaven.
Ignite is for students seventh through twelfth grade. Age-specific teaching, fellowship, and service projects are key components in impacting our students' lives. In addition to weekly programming students also have opportunities to participate in retreats and mission trips.
We believe life change happens best in the context of relationships and community. One of the most important aspects of student ministry is the relationship between students and their leaders. Your student is placed under the leadership of the student minister and volunteer leaders who are passionate about engaging and loving students.
Meet our Youth Pastor
John Chronister joined the Calvary Baptist leadership team in 2018 as the Youth Pastor. John has earned a Masters of Divinity in Pastoral Counseling from Liberty University in 2013.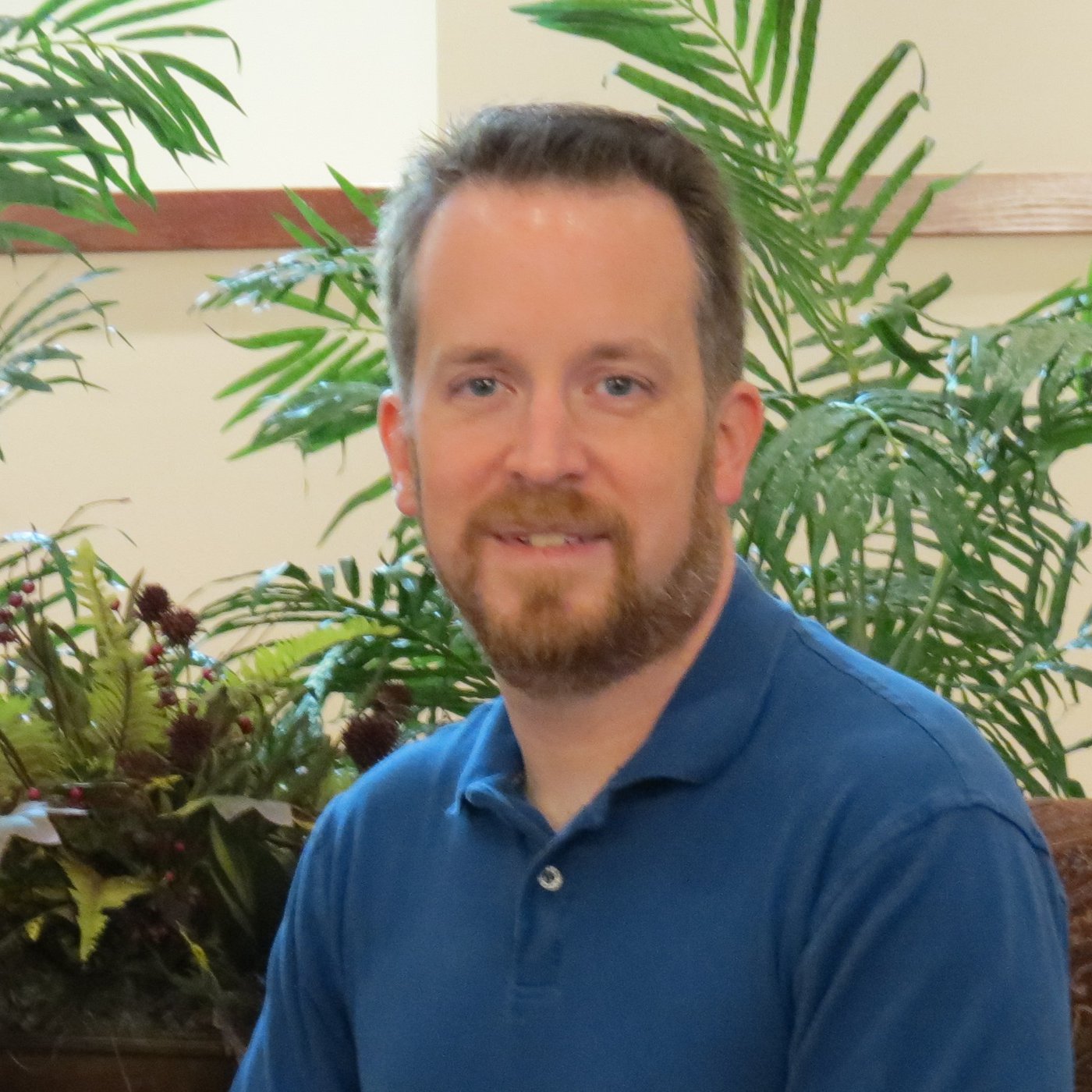 Got questions?
If you have further questions concerning Ignite Youth Ministry or visiting Calvary Baptist with youth, simply click the button below and get in touch with us!
Sign ups: I want to go to...
Click below to sign up for upcoming Ignite Students events